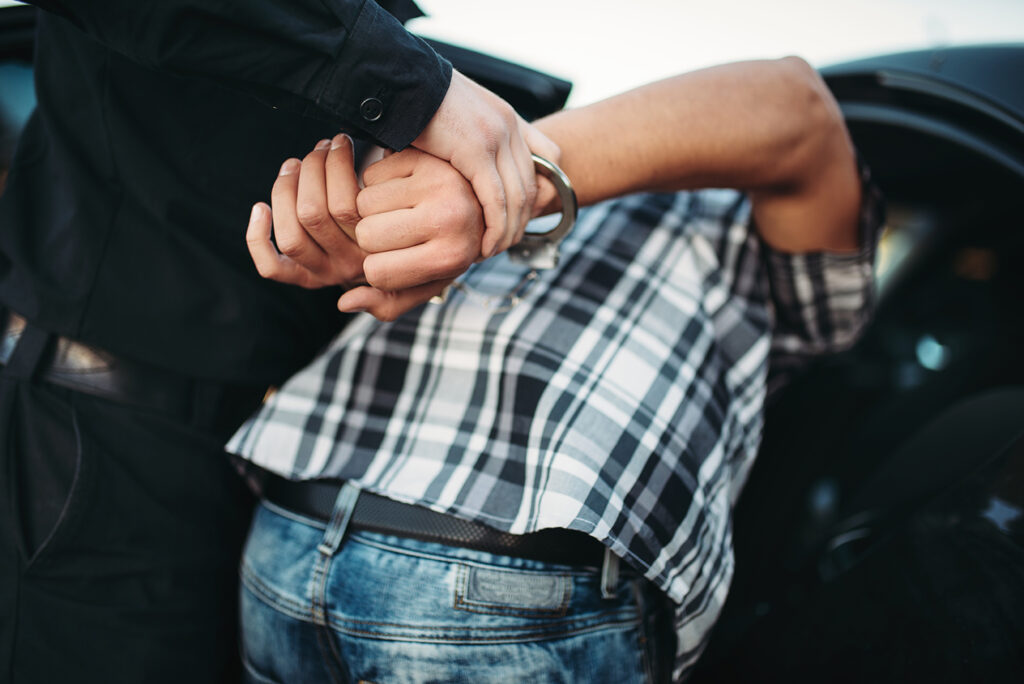 California's leading Criminal Defense Attorneys
Legal Help for Felony Distribution, Large Possession, Sales, Manufacturing, Smuggling, RICO or other Drug related Charges
Everyone deserves justice. everyone deserves a second chance.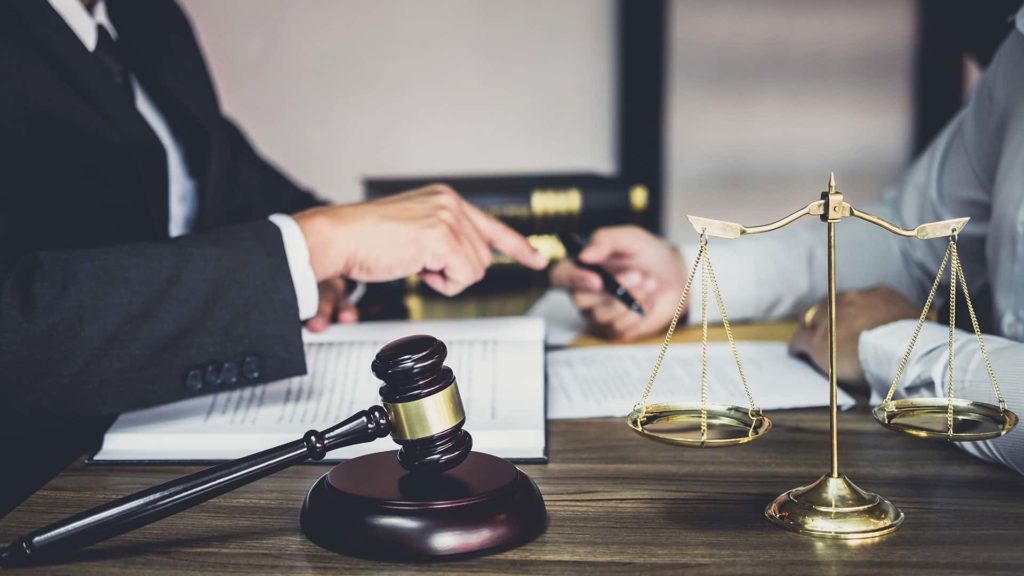 Remain Silent, Call us immediately!
If you are being charged with a drug crime, the actions you take now are crucial to the severity of the charges and possible jail sentencing.
What you say and do can have lifetime consequences at this point.
It is highly recommended to face this charges under the guidance of an experienced criminal attorney.
Types of Charges an experienced attorney can help with:
Crucial Factors In your Case
There are several factors that a district attorney will look at that can possibly add additional charges or that can result in a longer jail sentence.
A Lawyer can make sure the prosecutor proves beyond a reasonable doubt that you committed a crime. A lawyer will help with: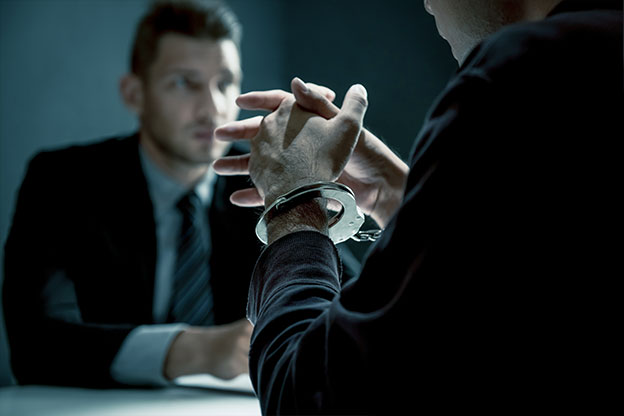 A Skilled Lawyer can be the determining factor in your freedom
The police will inform you of your right to an attorney. An experienced lawyer understands the procedures used to build a case against you. A lawyer will review the evidence, challenge it, protect your rights, and will review what options you have available to you.
La Liga Defensora is a powerhouse of attorneys ready to fight to keep you out of jail. No matter the case, situation, if you are undocumented, our attorneys will go hand-in-hand with you every step of the way.
Questions? Give us a call. We speak English and Spanish.
o Solicite Una Consulta Gratis
Un representante de La Liga Defensora le devolverá la llamada en tan solo 5 minutos. Asegúrese de dejar una dirección de correo electrónico, un número de teléfono y la oficina desde la que prefiere que le devuelvan la llamada.
Esto nos ayudará a comunicarnos con usted más rápido.

Request a Free Consultation