Ignoring An Arrest Warrant Can Cost You Your Freedom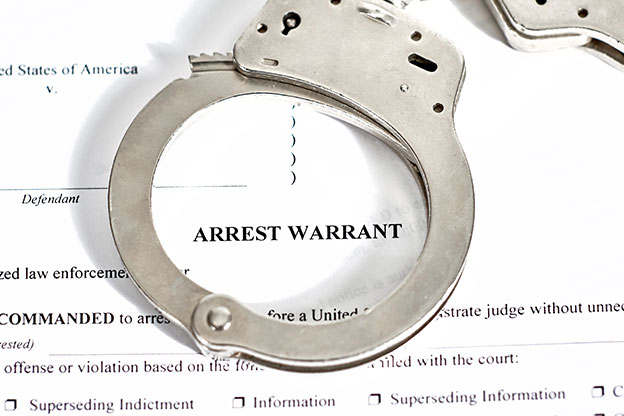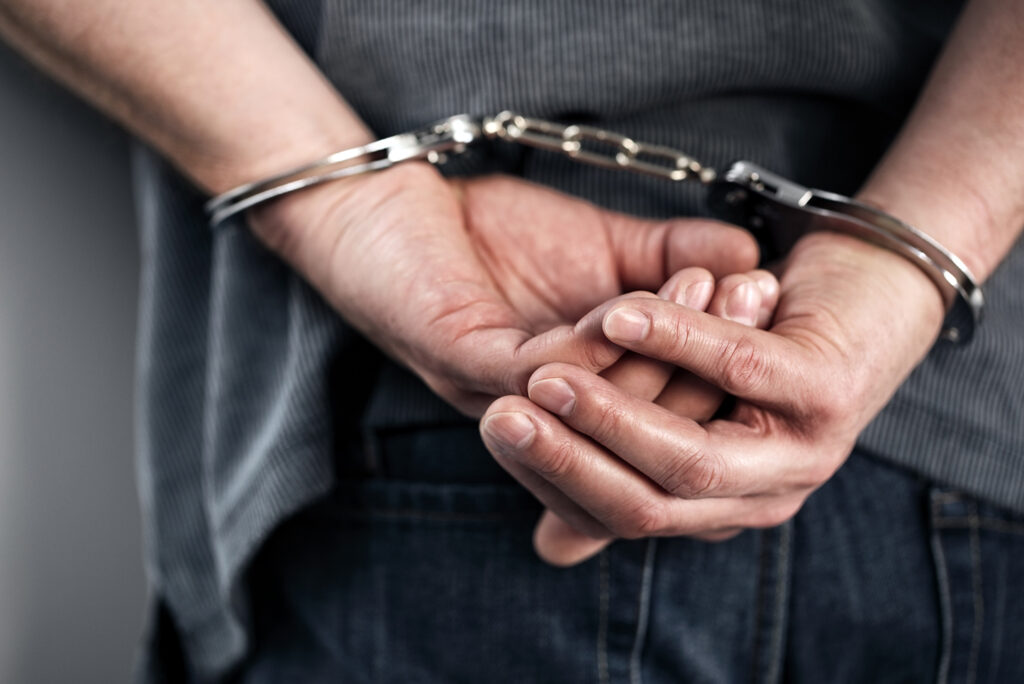 Warrant Out For Your Arrest?
An arrest warrant means that there have been criminal charges filed against you and officers are authorized to arrest you.
Having a warrant can be extremely stressful and overwhelming and it is strongly recommended you take action by seeking the counsel of an experienced attorney.
Ignoring a warrant can result in:
Consequences of not taking action when you have an arrest warrant
If you ignore the fact that you have an arrest warrant, you will be arrested immediately by police. Whether you are at work, at a doctor's office, at a restaurant, etc. It does not matter if you are not engaging in criminal activity in that moment. If you have a warrant, you will be arrested. 
Why You Should Exercise Your Right to An Attorney
When you provide your license / data to the police, he will do a check of your record to ensure that you have nothing pending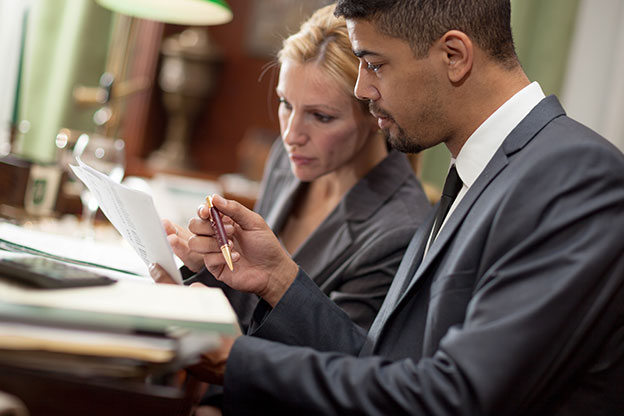 Questions? Give us a call. We speak English and Spanish.
o Solicite Una Consulta Gratis
Un representante de La Liga Defensora le devolverá la llamada en tan solo 5 minutos. Asegúrese de dejar una dirección de correo electrónico, un número de teléfono y la oficina desde la que prefiere que le devuelvan la llamada.
Esto nos ayudará a comunicarnos con usted más rápido.

Request a Free Consultation